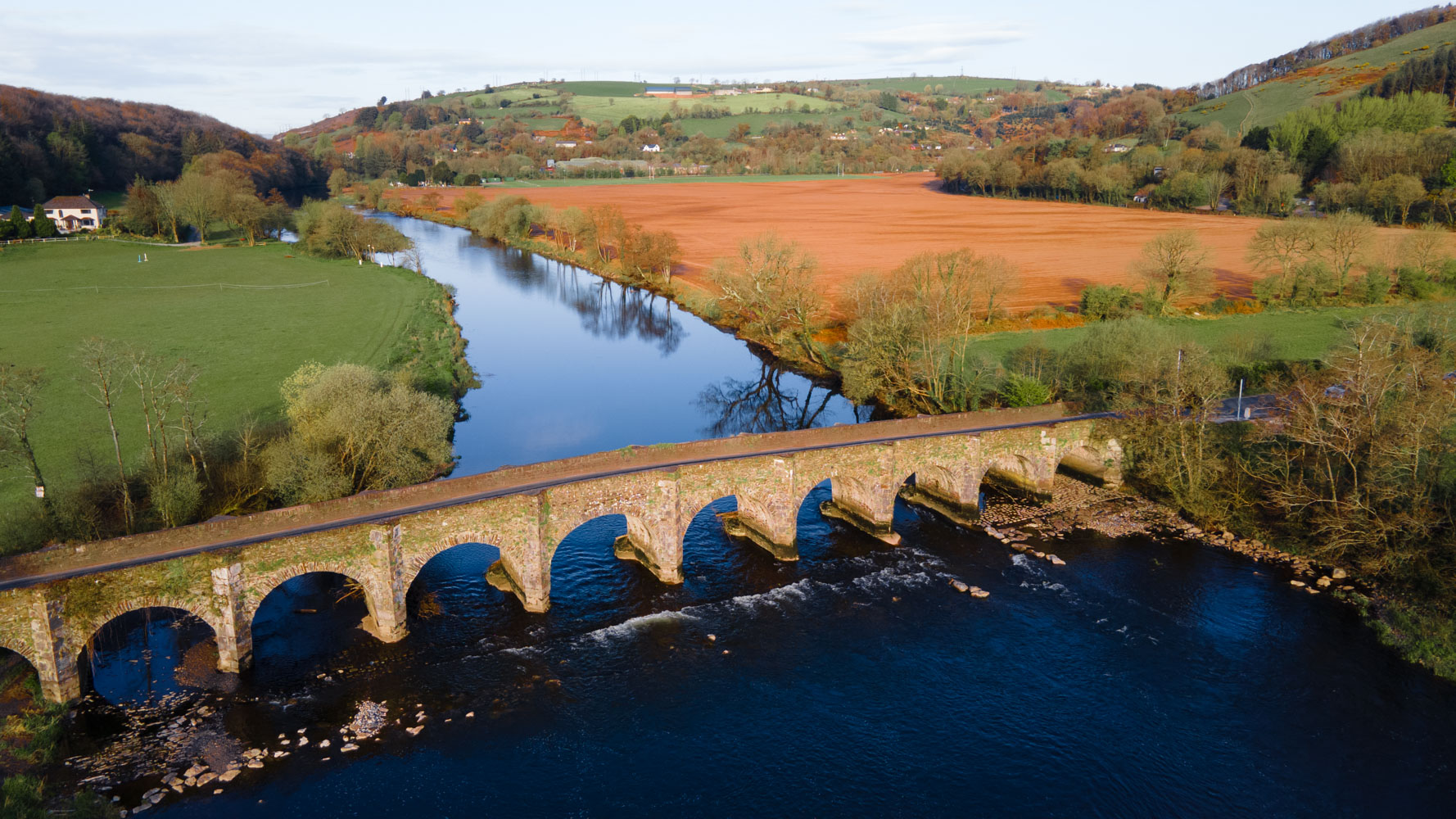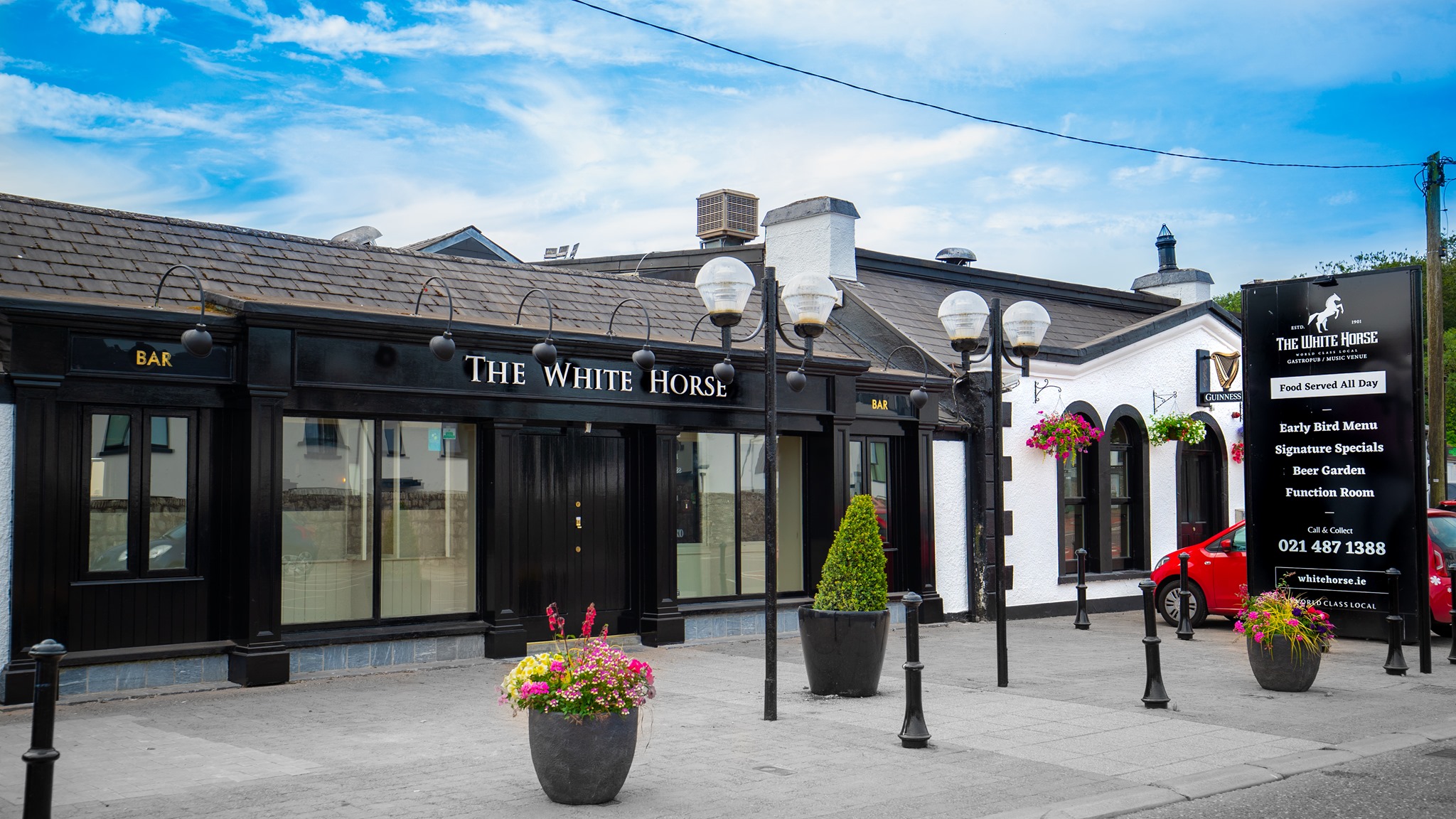 Established in 1901,
The White Horse is one of Cork's oldest public houses, run for many years by Mamie Murphy, the sister of Commandant Leo Murphy, one of the founders of the 3rd Battalion.
In 2009 Joe and Maura Carey took over The White Horse and it continues to be one of Cork's finest establishments serving locally produced, high-quality food daily and a range of beers, stouts, spirits and wines.
We offer an extensive lunch and dinner menu with our focus being on providing #WorldClassLocal food at affordable prices.