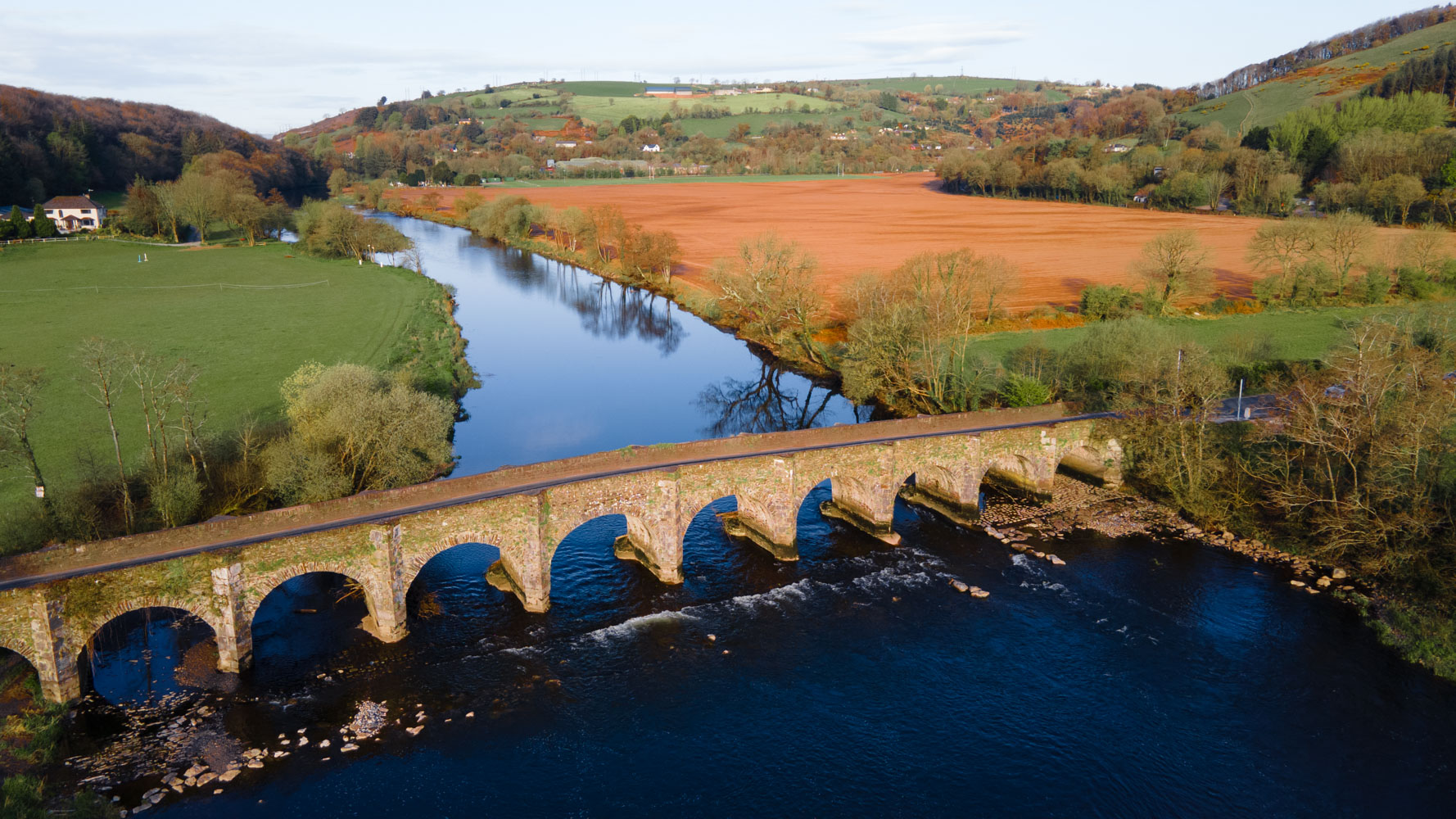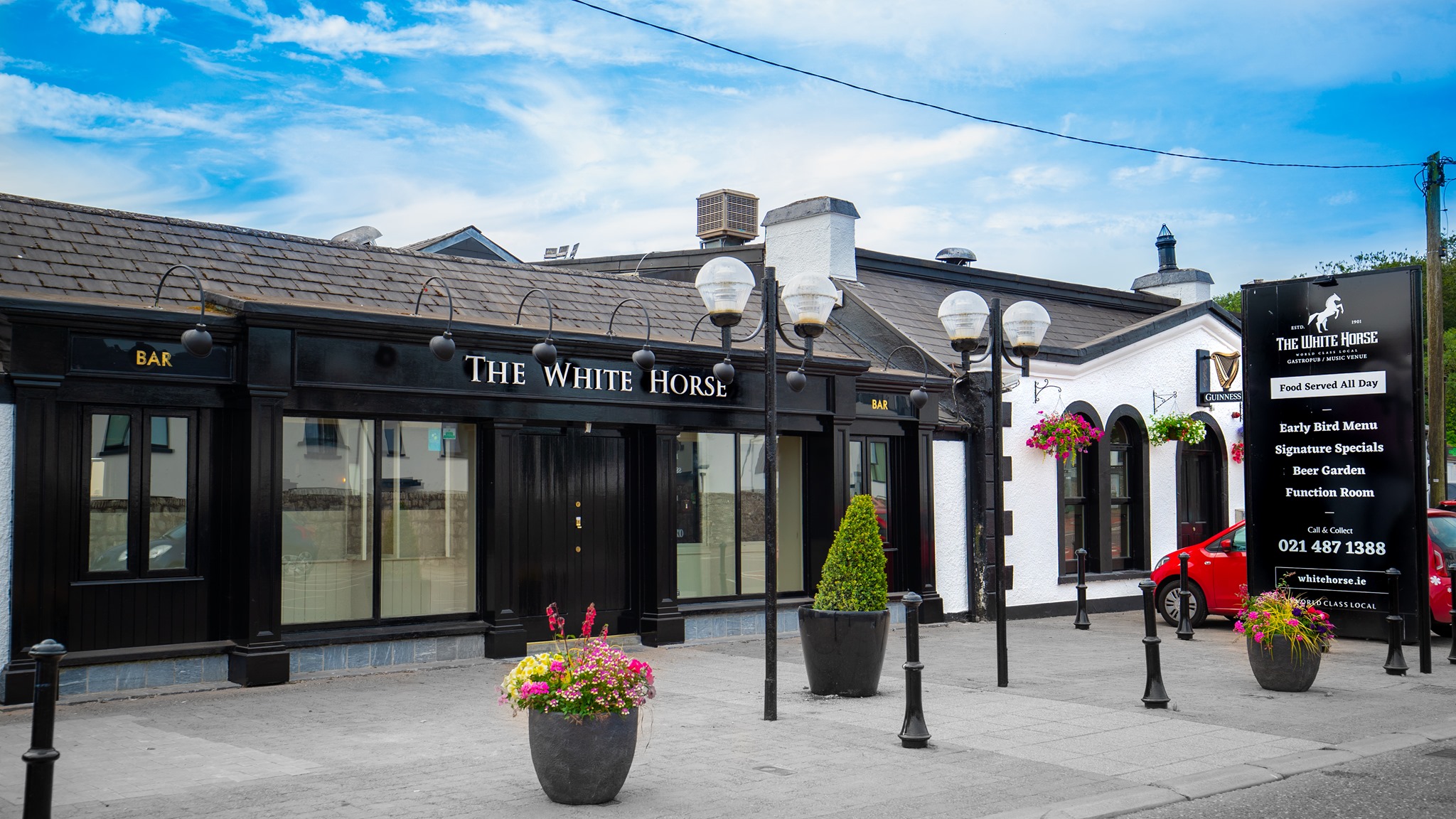 Established in 1901,
The White Horse is one of Cork's oldest public houses, run for many years by Mamie Murphy, the sister of Commandant Leo Murphy, one of the founders of the 3rd Battalion.
In 2009 Joe and Maura Carey took over The White Horse and it continues to be one of Cork's finest establishments serving locally produced, high-quality food daily and a range of beers, stouts, spirits and wines.
We offer an extensive lunch and dinner menu with our focus being on providing #WorldClassLocal food at affordable prices.
The White Horse Guitar Club
If I Needed You
A single from The White Horse Guitar Club's brand new album – 'live at The White Horse'. Which you can Purchase Here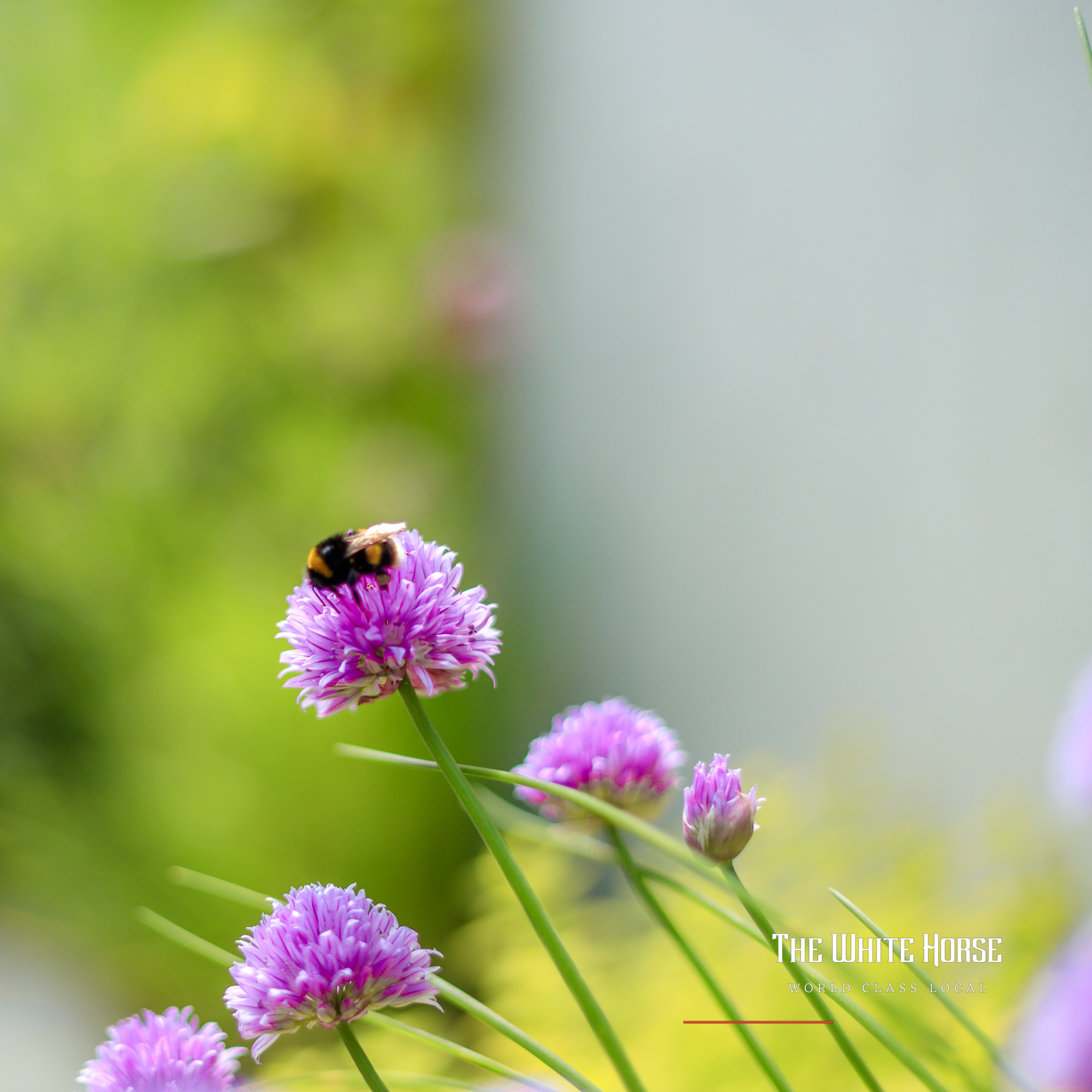 This summer, here at The White Horse, we have pledged to the Ballincollig Tidy towns to be a Key part of the Ballincollig Pollinator Corridor
We achieved this by planting Bee friendly and Pollinator Friendly Plants & Shrubs through all the border beds,  Pots & containers in the Beer Garden, also all our colorful hanging baskets and containers on the entrance to our Gastropub are bee friendly.
 Ballincollig bees can harvest pollen on various plants Including Geranium Rozanne, Cosmos, Bidens, Bacopa,  Herbs, and the wonderful Salvia Hotlips. The best varieties for a Bee-friendly Garden.  We are delighted to be part of the Pollinator corridor linking Poulvane Roundabout to the Ballincollig Regional Park .  And are committed to working With Ballincollig Tidy towns to ensure all-year-round Bee-friendly Plants and Shrubs.
To keep up to date with Wonderful work continuously been achieved by hardworking and committed members of Ballincollig Tidys town
read their weekly newsletter on this link : https://ballincolligtidytowns.ie/