Group Bookings and Events at The White Horse
Memories made at
The Hare's Corner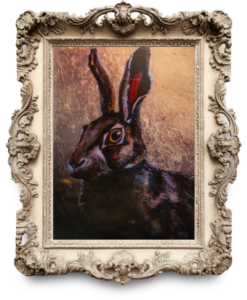 How Did It Earn Its Name ? Inspired by an ancient Irish farming tradition  "Cuinne an Ghiorria", where farmers would leave a patch of their fields uncut, giving wildlife a sweet spot to chill and enjoy life.  The Hare's Corner is all about relaxation and good vibes. Whether it's a party, a get-together, or hosting international tours or work colleagues, its where magical memories are made.

A Unique Private Venue
Here, within them warmth, vintage-decorated space, guests can connect, share stories, enjoy music, and savor exquisite cuisine and craft beers in an atmosphere that harkens back to simpler times.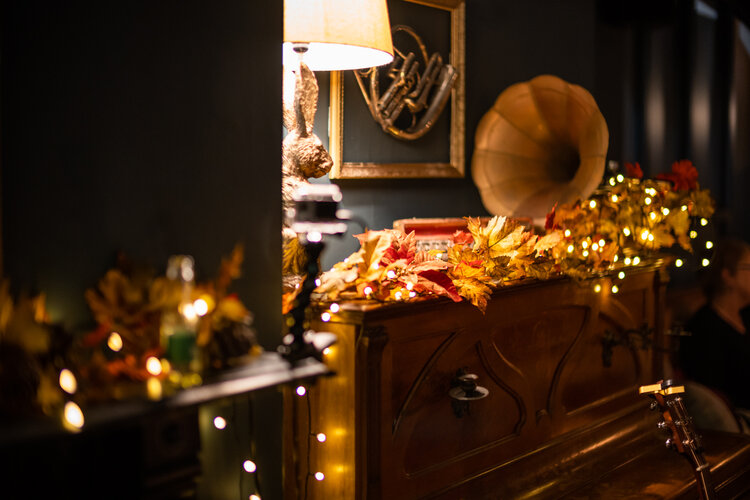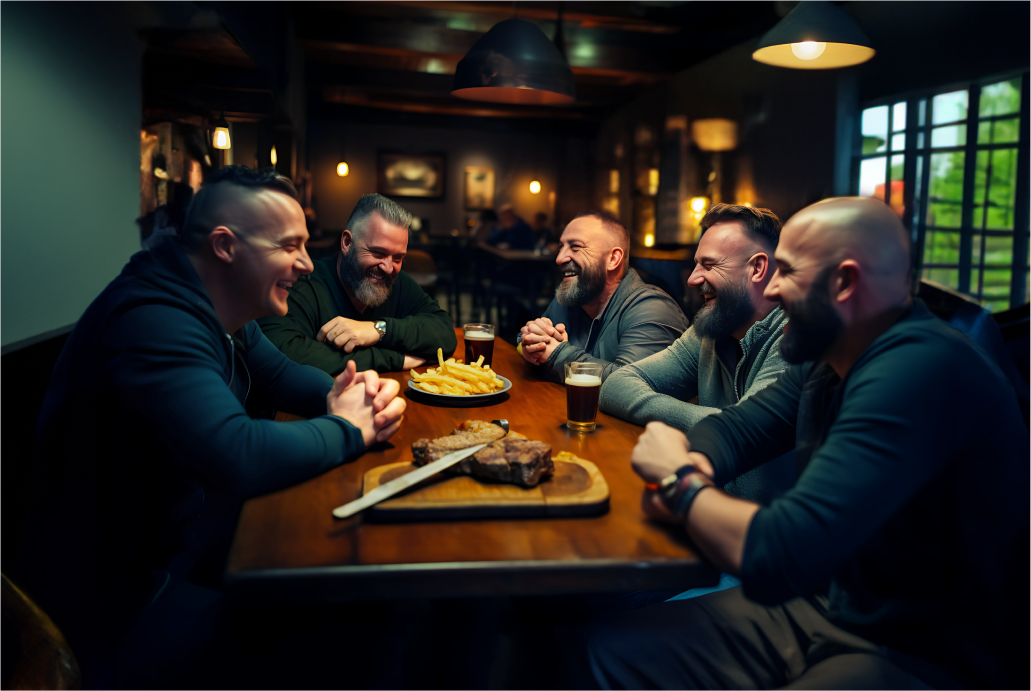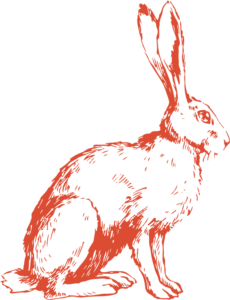 Book a Memorable Event Today
We will tailor the evening to suit your group's preferences. Tour Buses Welcome.
€14 / Person (50-120 People)
Indulge in a selection of Ireland's best produce, thoughtfully curated for your enjoyment. Our finger food options offer a delightful tasting experience of our local produce, perfect for larger gathers of 50 to 120 people.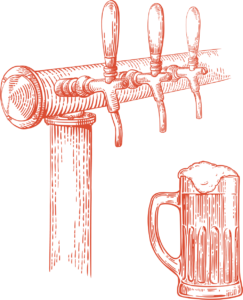 Whether you're looking for a pre-dinner drink, a relaxing post-meal unwind, or a memorable night out with friends, The White Horse's private bar in 'The Har's Corner' has you covered.
Elevate your evening with an exquisite selection of local craft beers, wines, and handcrafted cocktails, all thoughtfully curated to perfectly complement your evening.
Renowned for our wonderful evenings of live music, storytelling, and lively Irish trad sessions, we guarantee a memorable time.
Simply let us know your preferred night, and we'll curate a tailor-made event that fits your budget.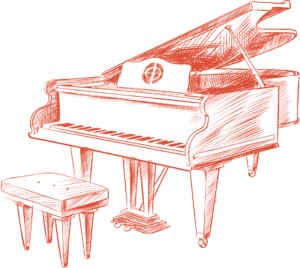 At The White Horse we take pride in crafting something different and unique for our groups and yours. We've had the pleasure of fulfilling various special request, such as;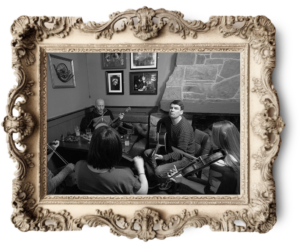 Trad Music
As a renowned live music bar in Cork and a proud host of vibrant trad sessions, we can arrange exceptionally talented traditional Irish music groups, ensuring  sub-lime  entertainment for your group.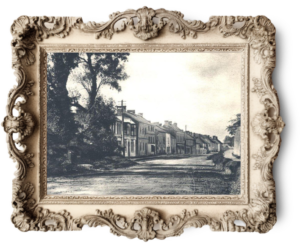 Local Historian
Irish Memories & Ballincollig through the Years: Delve into the rich history of Ireland with a knowledgeable local historian.
Explore the fascinating stories and memories that have shaped the town of Ballincollig throughout the years, adding a touch of cultural depth to your visit.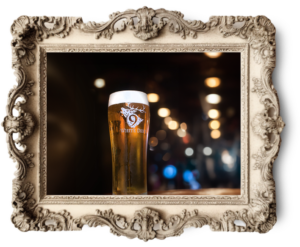 Craft Beer Tasting
Embark on a journey of flavours and craftsmanship with a curated beer tasting.
Sample a selection of unique and locally brewed beers, each on a testament to the dedication and passion of Irish Brewers.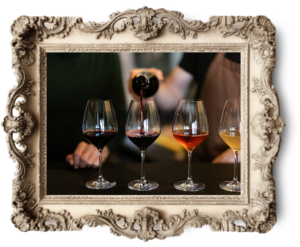 Wine Tasting
Indulge in the world of wines with an exclusive wine tasting event.
Savour a range of exquisite wines, carefully selected to showcase the diversity of flavours and regions.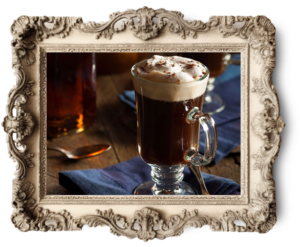 Irish Coffee Classes
Uncover the art of making the perfect Irish Coffee with our skilled baristas.
Learn the secrets behind the classic Irish beverage and enjoy the satisfaction of creating your own.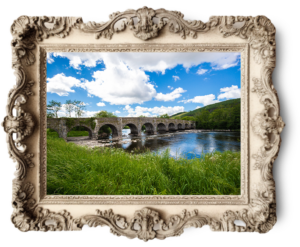 Tour of Beautiful Ballincollig and The Regional Park
Explore the beauty of Ballincollig and its surrounding regional park on a guided tour.
Discover the natural wonders and scenic landscapes that make this area truly special.