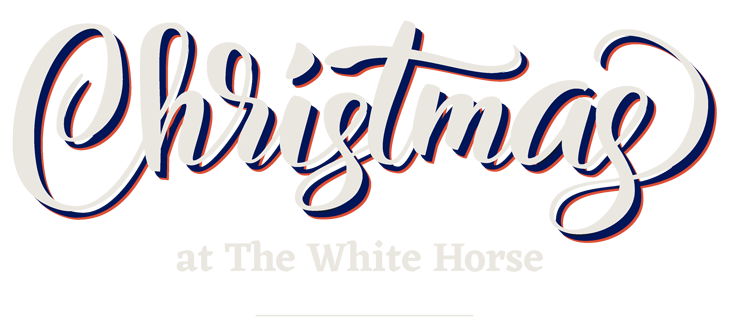 At The White Horse we will make sure all your Christmas Event needs are met to the highest standard. Speak to one of our staff members today to book the event your family, friends and loved ones deserve.
Book Your Party Today
Check out our Christmas Menu
Our World Class Chefs will provide a selection of food for your guests to enjoy.
Our experienced staff will make sure your night runs smoothly.
World class cocktails, beer, wine, minerals - whatever your guests need, we have it.
At our award winning venue we will make sure it's a night to remember.
Book Your Party Today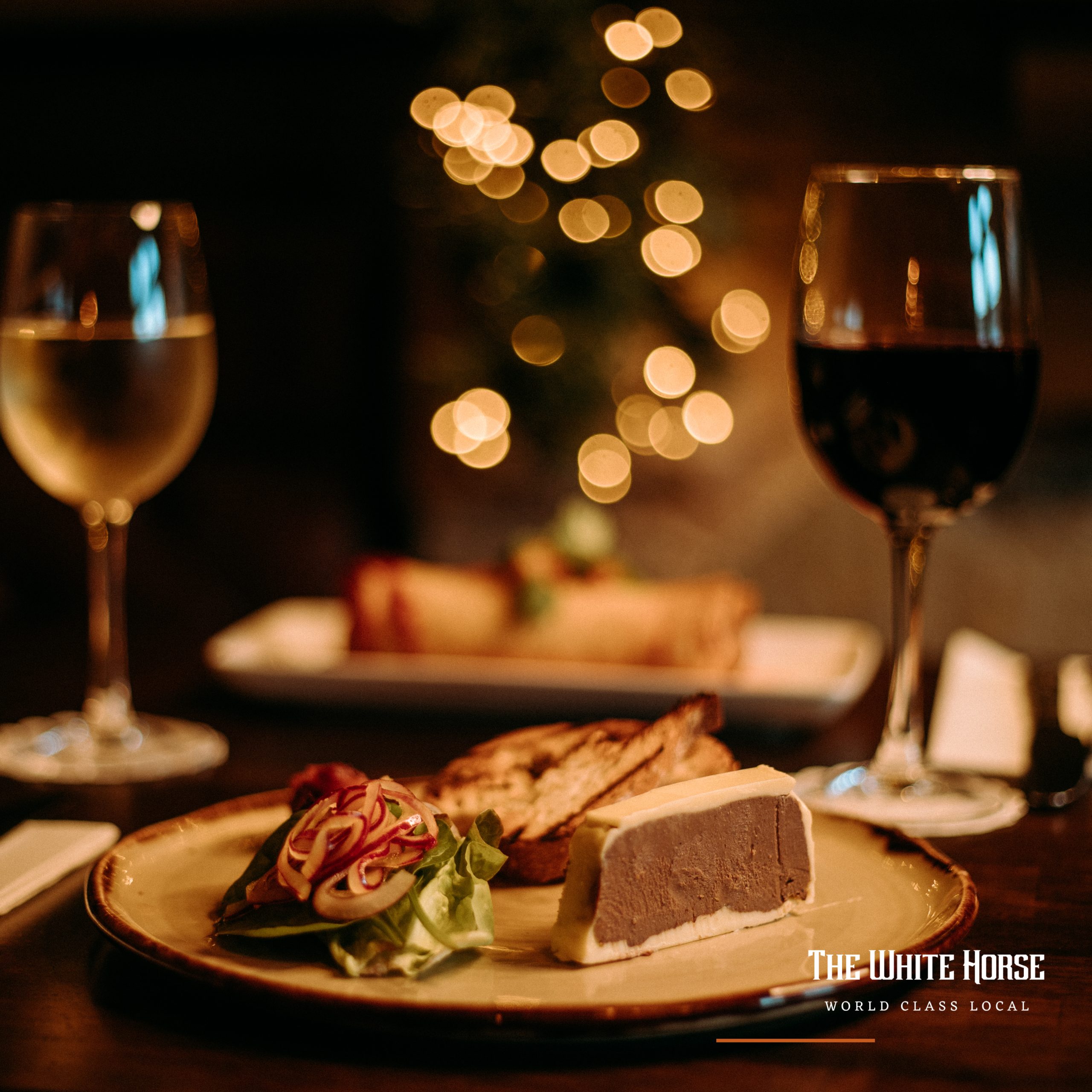 "Christmas is a piece of one's home that one carries in one's heart."