Live Music at The White Horse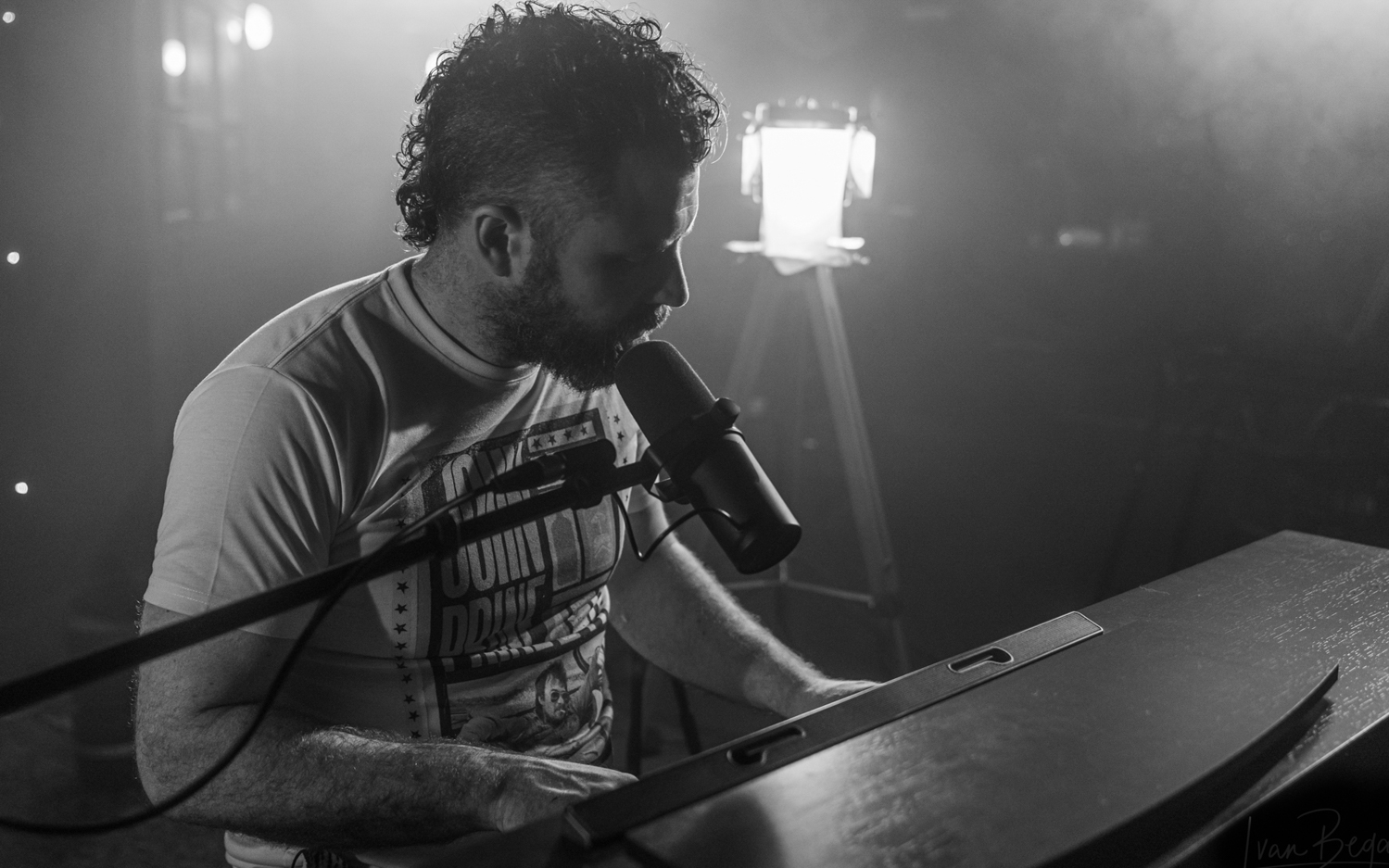 June 25th, July 23rd, Aug 27th, Sept 17th - Live in the Main Bar.
Brian O' Glanby
A medley of all time classics performed by the talented Brian O' Glanby.
Fri 8th April 8pm - Upstairs in The White Horse
Songs For Sheena
An evening of celebration and show of support for Sheena, featuring - The Lee Valley String Band, Grits & Gravy String Band, Sara Corkery & Brendan Butler, Square Roots, Louis Butler & Tim Rogers.
All money raised from ticket sales will be donated to the GoFundMe campaign.
Ian and Sheena Knepper are dear friends of ours. If you're reading this, you may know that Sheena was recently diagnosed with a brain tumour. She has undergone surgery, but some of the aggressive tumour remains. The purpose of this fundraiser is to provide financial support for the Kneppers as Sheena remains in hospital, and Ian looks after their young daughter Ada. We want them to feel loved and supported, and not to have to worry about finances during this difficult time.
Donate Here - Go Fund Me Page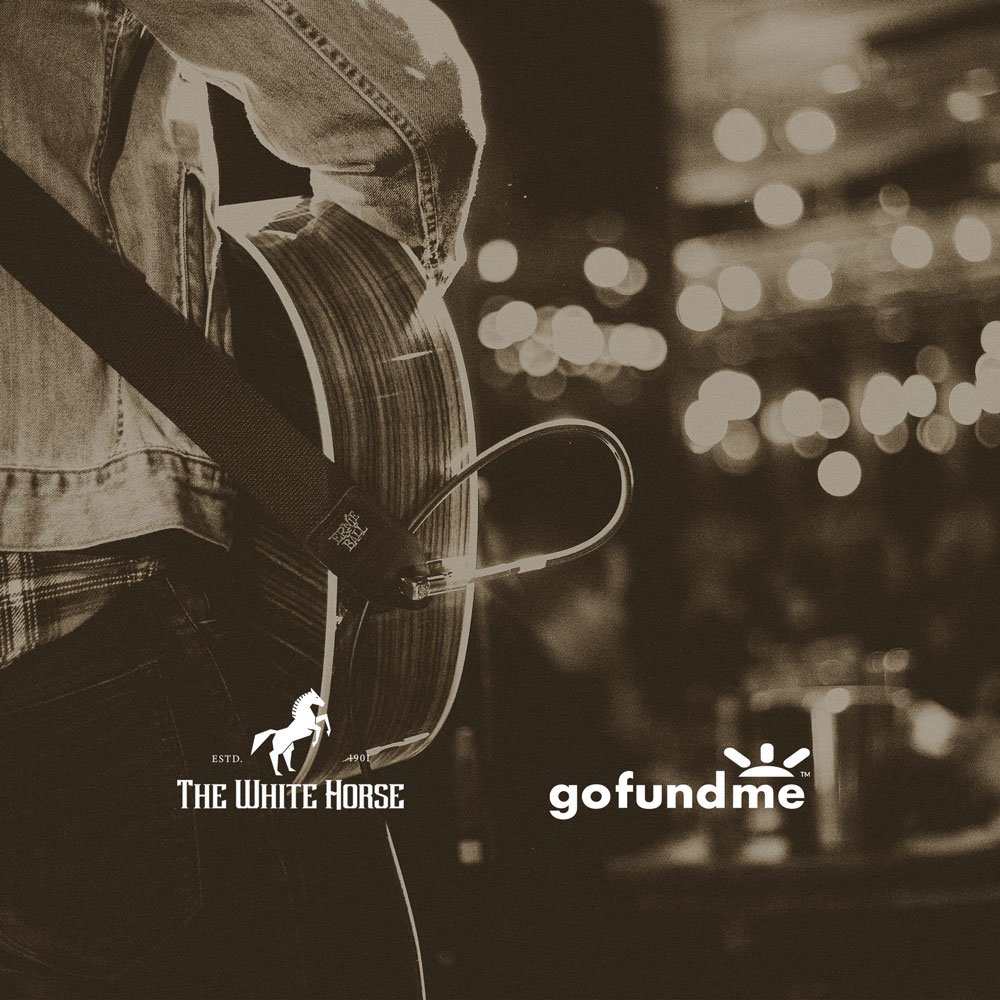 Friday 10th June - Upstairs in The White Horse
Fiona Kennedy
A recording artist & IRMA Award nominee, Fiona Kennedy has a very long track record which includes albums, EP's & singles and many TV performances, including her own one hour TV special on RTE.
Her latest single release Heart & Soul launches officially on 3rd March and a new album, including some tracks produced by Christian Best (Mick Flannery) is due for release later this year. Fiona's single 'Where Else Would You Get It', produced by Declan Sinnott (Mary Black/Christy Moore) along with her previous single 'Place of my Resurrection' , went straight to number one in the ITunes Chart in 2021.
Sunday 19th June - Upstairs in the White Horse
Peggy Seeger & Calum MacColl
Charismatic Peggy Seeger – singer, songwriter, feminist, icon, Ewan MacColl's partner and muse – is the undisputed queen of folk and political song.
On this 'First Farewell to Ireland' tour, join Peggy and her son Calum MacColl, an exceptional musician in his own right, for a glorious evening of up-close performance.
Expect to hear a mixture of new and traditional songs from Peggy's huge repertoire, plus some of her and Ewan MacColl's most loved songs, interspersed with readings from Peggy's award-winning memoir 'The First Time Ever'. There will of course be plenty of audience participation and lots of relaxed family banter.