Live Music at The White Horse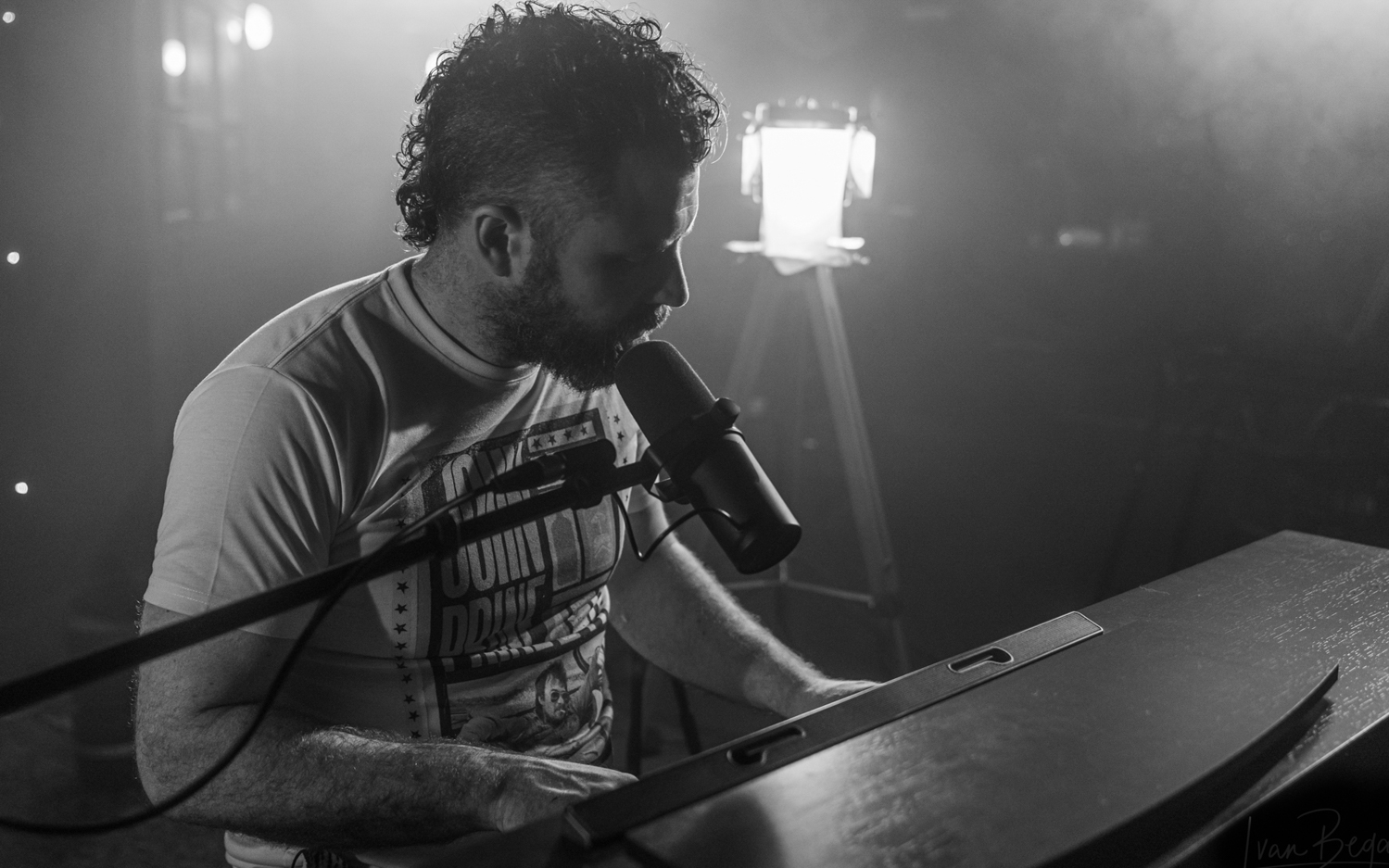 Upcoming Live Music & Comedy
Thursday 6th October - Upstairs in The White Horse
Brand spanking new comedy club featuring host & MC Chris Kent with special guests Cornelius O'Sullivan and Laura O'Mahony.
The White Horse Comedy Club - A new monthly comedy club hosted by internationally renowned comedian and Cork native Chris Kent in the venue Upstairs at The White Horse, featuring regular special guests.
With support from Dept. of Tourism, Culture, Arts, Gaeltacht, Sport and Media through the NTESS.
Hotly anticipated show with the rising starlet Susan O'Neill, presented by the Tuesday Night Song Club at The White Horse. Doors 8pm. Seating and standing show, seats on a first come, first served basis.
Tuesday Night Song Club presents - Susan O'Neill
Having wowed huge festival stages over the past few years as guest to various performers, Susan has simultaneously been honing her craft as a solo performer. A songwriter of hidden depths, with a timeless voice that is equal parts balm and blowtorch, she is audacity personified, a free spirit; a real performer. As of now she is Ireland's best kept secret, however with the success of 'In The Game' her 2021 collaboration album with Mick Flannery that is starting to change. In support of her new EP- released September 14th, Susan will embark on her biggest Irish Headline tour to date.
With support from Dept. of Tourism, Culture, Arts, Gaeltacht, Sport and Media. #NTESS22
The first Autumnal live forays for our favourite sons, The White Horse Guitar Club.
*ANNOUNCING* The live album, The White Horse Guitar Club "Live at The White Horse" celebrating 10 years on the road, is due for release in November 2022.
Storytelling. Gathering. Celebrating.
These are the central pillars of The White Horse Guitar Club, an 11 piece band born in the music venue The White Horse in 2012.
The stories are told through songs that evoke sepia tones and earthy hues, telling of love and love, joy and heartbreak.
Saturday 15th October - Upstairs in the White Horse
John Spillane
The Cork folk hero comes to town to celebrate the launch of 'In Another Light', a career spanning live album.
John Spillane is a musician, songwriter, performer, recording artist, storyteller, poet and dreamer. Rooted in people, place and story, his music transports the listener and his live performances captivate audiences around the world.
After his acclaimed release of 100 Snow White Horses in 2021, in October 2022, John will release 'In Another Light' a career spanning album recorded live at the Right Here Right Now Festival recorded at Cork Opera House in November 2021
Cathfish Keith
Multi award winning, country blues innovator and national guitar pioneer Catfish Keith comes to town!
About this event
World-touring acoustic blues pioneer CATFISH KEITH has established himself as one of the most exciting country blues performers of our time. Catfish's innovative style of foot-stomping, deep delta blues and American roots music has spellbound audiences the world over.
He has reinvented the guitar with great power and artistry, and brings a rare beauty and vitality to his music. Handing down the tradition, Catfish continues his lifelong journey as one of the brightest lights in acoustic blues and roots music.